Fire is the most powerful element we have.
We can use it beautifully to center, align, connect and bring about change.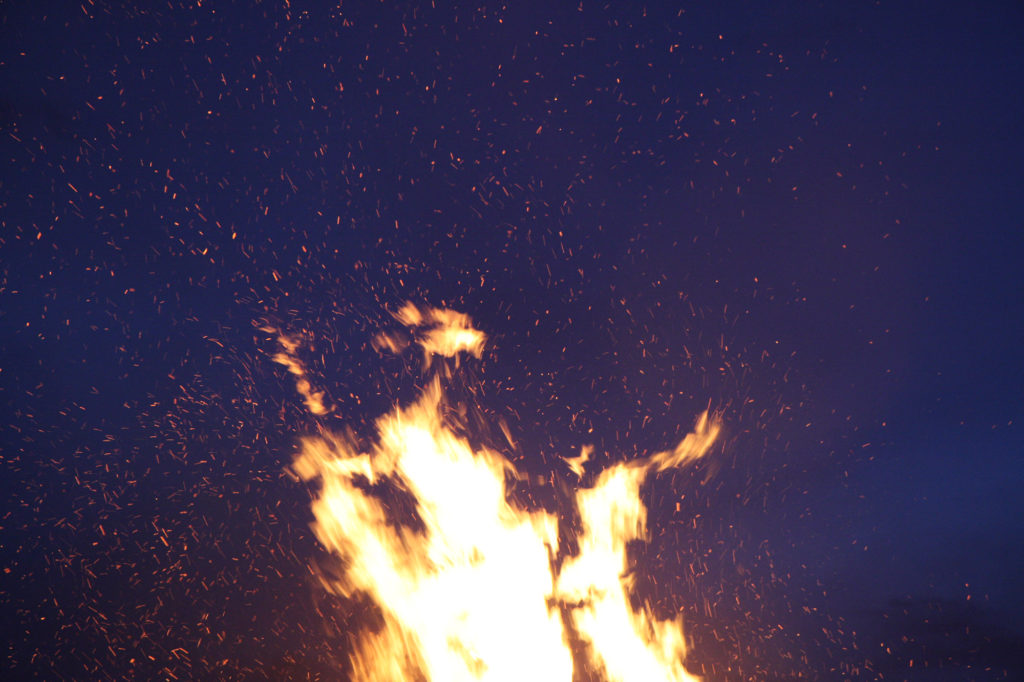 What would an advent time, Christmas time, winter time be without the many lights?
Lights that we light for ourselves and others to celebrate or to commemorate something. They are touching moments, We often stop, come to a rest, meditate and are connected.


This includes the Flame of Hope, which was lit in 1999 and has been guarded ever since. https://www.worldpeaceflame.org/
There were people looking for a simple symbol to connect us. The flame of the power of the human heart, a symbol of unity. They wanted to send light into the world, celebrate our life in every living thing We would like to send you a peace candle lit on the Flame of Hope, so that you can keep this light and pass it on to friends. Send us a stamped envelope to this address.
Candle as support
Whenever I hear that someone needs support, e.g. during an exam, a difficult conversation or an operation in the hospital, I light a candle for him. I do it just at the time thinking of this person, with the wish for support, the wish that may happen what is right for him / her.