If you wish for peace, you can immediately make a decision to follow the "Peacemaker Principles" – which means to promise to yourself to live and radiate the peace you wish for. Here we show you what this is all about and how peace is possible in your environment, too.
What are the Peacemaker-Principles?
What happened centuries ago at the Haudenosaunee (known as Iroquois) in what is now the NorthEast of the USA, is an issue for the whole world today. In those days, a single man successfully reminded all people of a peaceful life before the war. He succeeded in unifying five nations. Throughout the decades, all tribes in the wider area have followed this great peace. Learn more about it —>
The Principles (transmitted by Jon Young):
Essential extensions (Bob and Lee Mitsch / Seneca tradition):
* That means, nobody has a right to judge you or others, to overstep limits, to offend you, to talk bad about you or others etc
Those who align their lives according to these simple principles achieve inner peace (the first peace) for themselves and carry this peace into their immediate surroundings – in the family, at work, in the neighborhood. This way, islands of peace are created. It needs your clear "YES – I want to live this way.
In order to come and maintain peace for good, it`s important to heal the old wounds in the field. Within yourself, in the family, the neighborhood, the nations …
if you drop out of one of the top six points, you can come back to peace by Forgiveness / Ho`oponopono
"If every human takes a decision to live by these peacemaker principles NOW, there would be peace on earth immediately."

Jon Young

The ten indian commandments
Maybe it`s easier for you to connect to these ten ethic guidelines as a foundation for your peaceful life.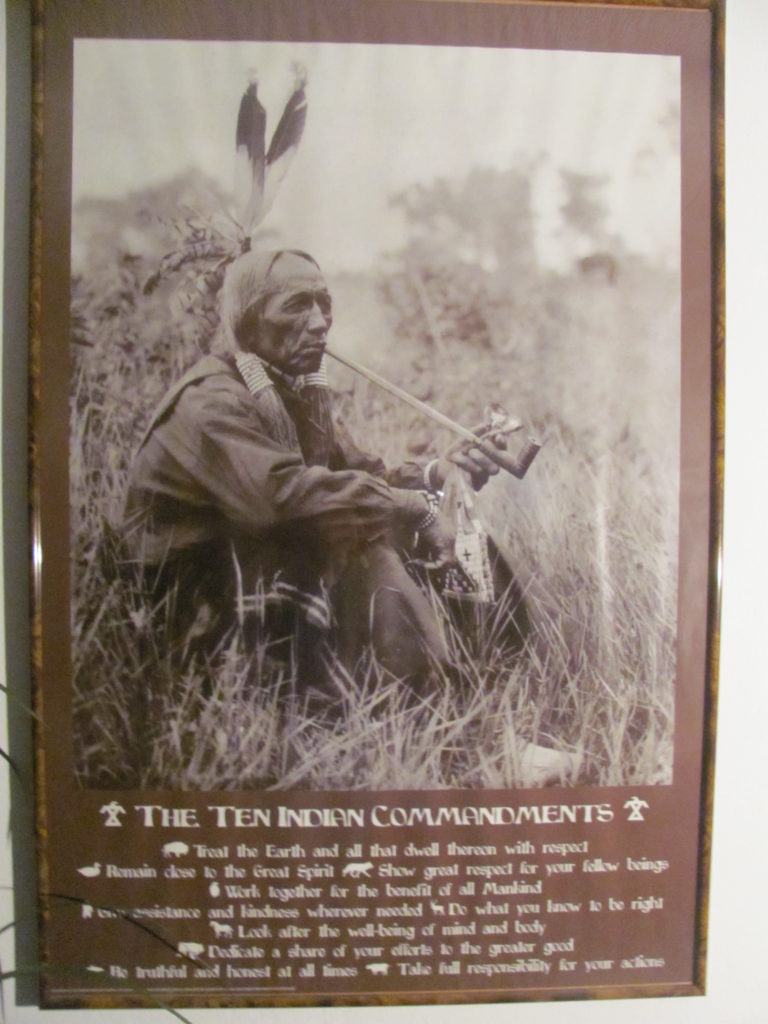 Treat the Earth and all that dwell thereen with respect.
Remain close to the Great Spirit.
Show great respect for your follow beings.
Work together for the benefit of all Mankind.
Give assistance and kindness wherever needed.
Do what you know to be right.
Look after the well-being of mind and body.
Dedicate a share of your efforts to the greater good .
Be truthful and honest at all times .
Take full responsibility for all your actions.

The four agreements – Don Miguel Ruiz
Here we introduce another perspective on peaceful coexistence. After a near-death experience (car accident), Don Miguel Ruiz dedicated himself to the teachings of his ancestors – Curanderos from Mexico – and spread the old teachings. His precious books about it became bestsellers in the US and Mexico.
For an even deeper insight consult his BOOKS..