On this page you find messages and ideas in form of songs. Maybe every little cell in your body swings in tune?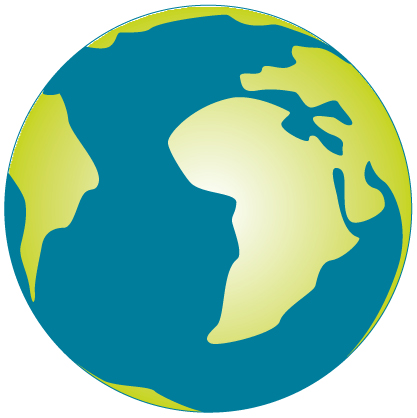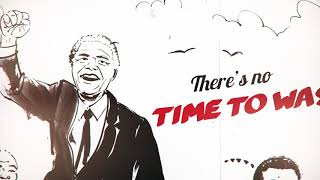 Here To Love – Lenny Kravitz
We must all unite for we are one creation We must join the fight, together we are strong We must do what's right in every situation Love each other's ...

>> more