On this page, we present to you several organizations that campaign for peace, too. Write to us, if you know about one or if you actively participate in one. Networking is important to us.
Great thanks to all of you who are working in the name of peace!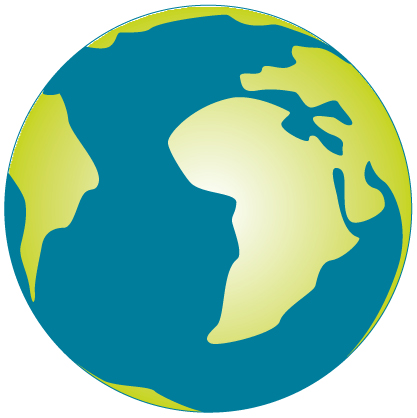 Be it in companies, families or partnerships, be it for healing, decision making, in the search of ideas or as a meeting technology –
The Circle Way
– the coming together in a circle, is a traditional and modern possibility to transform our relationship with our fellow humans, our environment and ourselves. It is the beginning of a new
Circle culture
with sustainable methods.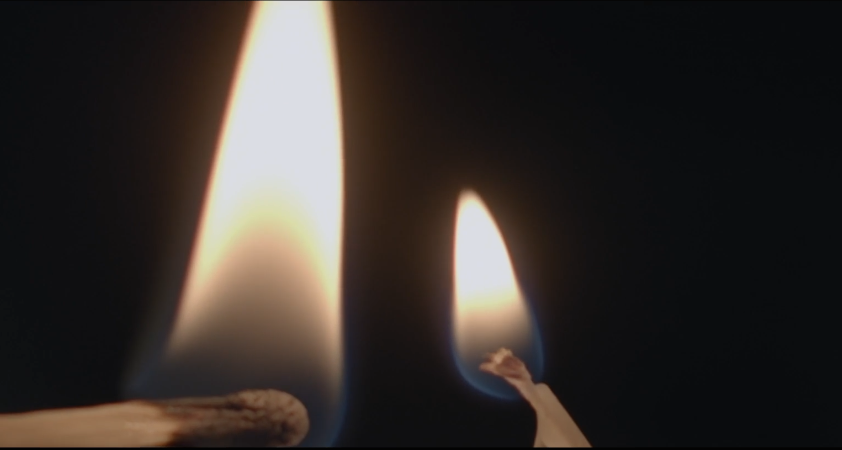 On July 31th 1999 the first flame for global peace was lit.
The intention was to send light into the world to give people hope. The flame has in the meantime travelled all continents and has reached even the Pope. For centuries, the candle has been a symbol for unity. Look at the short video on https://www.worldpeaceflame.org. It's inspiring!
You, too, can make your contribution and bring the peace light into the world with every candle you light. In our Ambassador of Peace- Set you will get a candle which has been lit on the world peace flame. bekommst Du eine Kerze, die über viele andere Kerzen an dieser Kerze angesteckt wurde.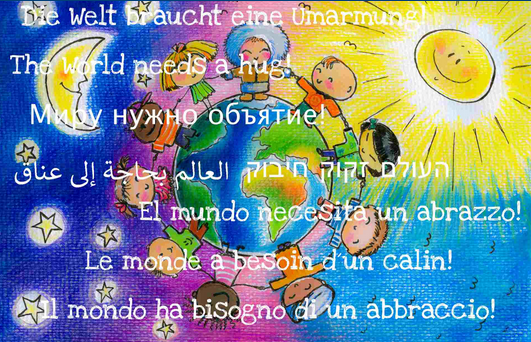 Erich Hambach followed his vision and offers, together with the people in his association, from time to time actions which strengthen the field of peace. Here is how they describe their initiative:
"The Peace Trail is a modern pilgrimage for peace. It is going to take place from May 9th – May 28th 2017 all over Europe. The Peace Trail bases on one´s own initiative, on self-responsibility and on networking. There is no central organization.
Peace reassures to mutually create a future worth living. We have reached a tipping point, where there is no way to continue without peace. The moment to set a strong signal is now.
Walking in peace is deeply embodied in all cultures of humanity. As soon as different humans are approaching one another and walk together on the Peace Trail, a peaceful cooperation can emerge. Everybody is welcome.