On this page, we present books which we consider very inspiring and supportive.
Which of the books attracts you?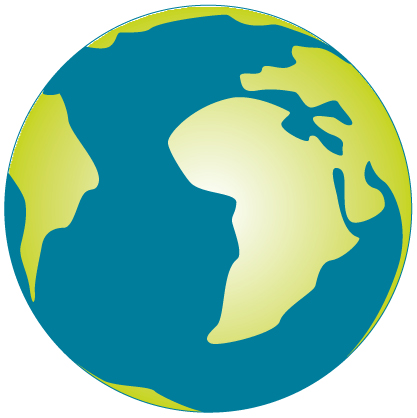 Healing the Earth
by Tom Brown
"Do something for the earth that it cannot do for itself." This is how Tom Brown, at almost 70, describes the task that we humans have to accomplish. ...

>> more